Trans India House Impex Ltd (TIHIL), formerly known as IO System Limited is a service-oriented export trading company providing domestic and international companies the opportunity to import and export products to new and existing markets. With a philosophy deeply rooted in extensive market knowledge and personal relationships, the objectives of all the business entities involved are always carefully evaluated in order to execute flawless and profitable transactions.
Through comprehensive business relationships worldwide, varying from shipping logistics to government-backed trade finance, Trans India House Impex Ltd (TIHIL) has developed unparalleled networking capabilities for profitable international business. These established associations are invaluable assets for the promotion of trade and international business.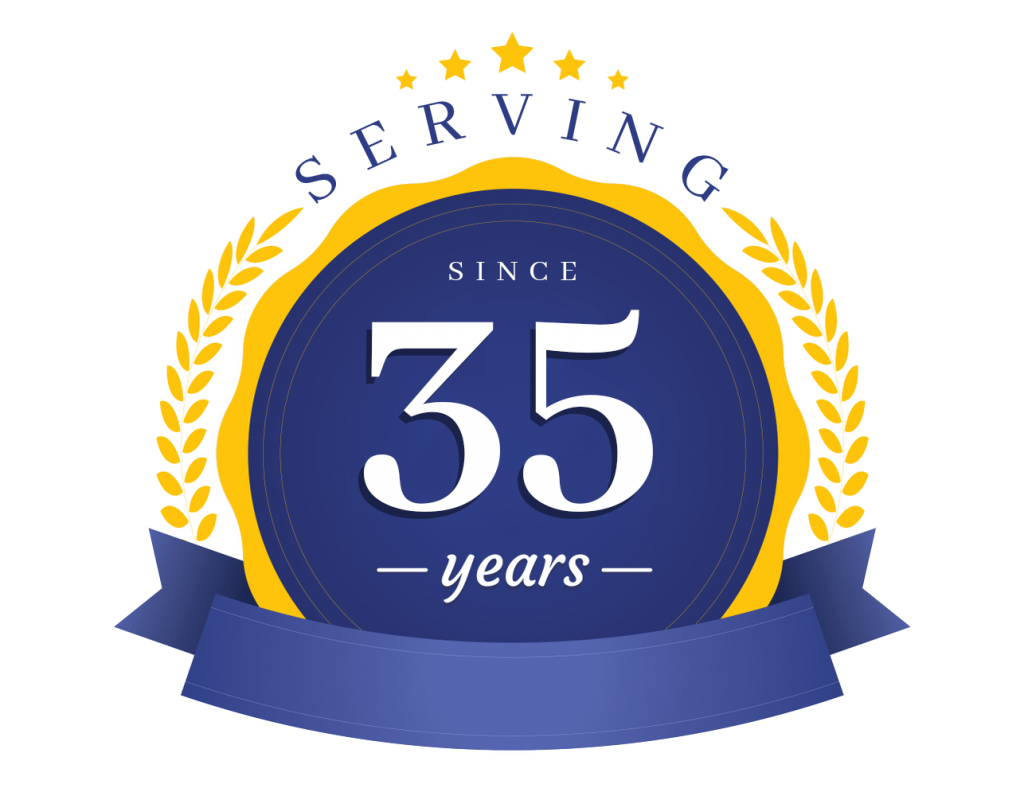 "A Multidisciplinary Creative World"
We have strong network across globe, and we work together to collaborate,
design & produce work that we are proud of, for folks that  believe in.
Get dedicated support.
Call us at our toll free number
1800-120-828282
Trans India House Impex Limited (TIHIL) is the brand that gives tranquility and security to those who buy it. It is the added value through which there are no more boundaries or limits, but a single big project that offers guarantees, efficiency, precision, timeliness.
We run global distribution of ceramic and porcelain floor and wall tiles, mosaics and decorations. Our products, appreciated for quality, innovation and Italian design, are naturally destined for both commercial and residential use.
Woven polypropylene fabrics are strong, durable and 100% recyclable. Woven polypropylene bags are light weight and flexible, compact and space saving.  Bags are easy to clean, anti bacterial and inert. Polypropylene fabrics can be laminated to provide an extra barrier against moisture and leakage of contents.
Trans India House Impex Limited (TIHIL) can build on the strong presence among trade and professionals in the technical textiles industry. All sharing a vision that demanding applications require best in class materials.
Since our founding, we have been committed to providing the highest quality dehydrated vegetables and spices products with a dedication to stringent quality control and superior customer service.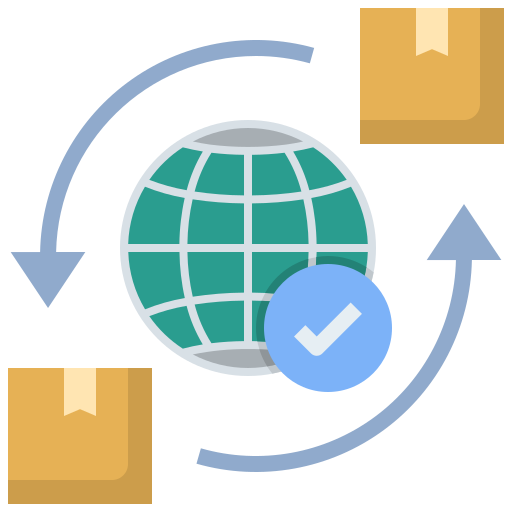 Import-Export
We are specialized in providing End to End Solution for Importers and Exporters, by providing the services below to make sure the process is smooth…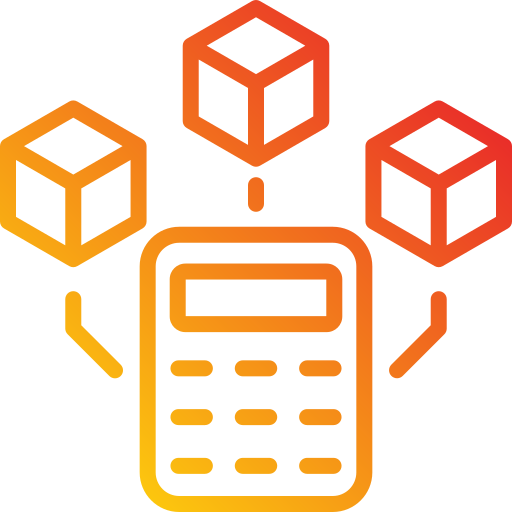 Logistics
We have collaborated with 200+ production Units globally which are into Ceramic, Textiles, Consumer goods, Dehydrated foods, Construction materials, PP packaging and many more..
Merchant Trading
We source, store, blend and deliver  commodities reliably, efficiently and responsibly anywhere in the world. We add value to the global trade in natural resources…
Years of Collective Management team Experience
Years, Trading, Investing in Global Market
We Have the Strongest Trading Network Round the Globe
We, TIHIL Group has clear vision of providing consistent performance, excellence and customer's satisfaction.
Our Strategic step is to focus on fulfilling requirements of products worldwide along with providing logistics services for both internal and external clients.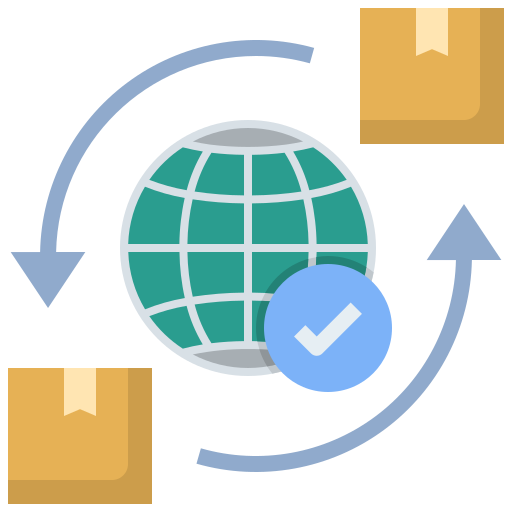 Import-Export​
We are specialized in providing End to End Solution Read More ›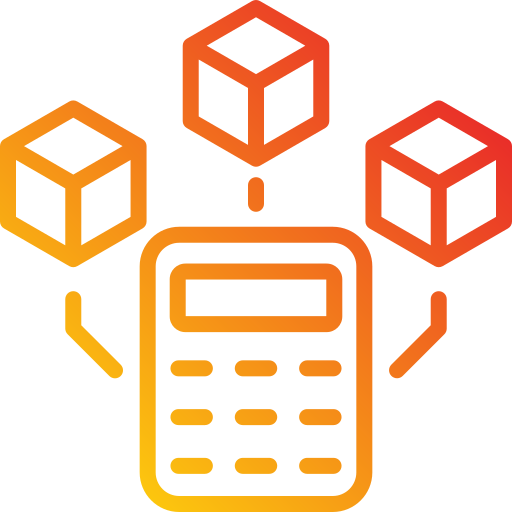 Logistics
It is Formed with focus on Rural Transportation needs…Read More ›
Merchant Trading
We source, store, blend and deliver  commodities reliably…Read More ›
We're a choice that makes the DIFFERENCE
We have strong sense of identification with client needs
We value and promote seamless interaction
Our team brings exceptional location knowledge to projects, as well as a deep understanding of cultural issues. 
TIHIL reflects our core values
T- Transparency, because our process is open and straight forward, regarding company operation.
I- Integrity, we operate our organization consistently in accordance with a strong set of moral values and while following ethical, applicable guidelines.
H- Honesty, truthfulness is our essence for business operation. It is an important element for developing trust and building lasting relationship with stakeholders.
I- Impeccable, because we possess well-built network with traders worldwide.
L- Loyalty, our 35 years of journey has been impeccable, reason being our loyalty.

Dedicated teams
True partners

Global Know-how

Respect of the client need. culture, identity and objectives