As to increase the Product range, we have collaborated with Senegal counterpart to launch our new product "Rice" keeping in mind the opportunity of expansion.
West Africa faces a structural rice deficit, and the region increasingly relies on imports. Indeed, the increase in production is not able to keep pace with the sharp increase in rice consumption. The share of imported rice in total consumption increased from 20% in the 1960s to 46% in 2009. However, rice import dependency has increased in all other West African countries in last one decade. After China, West Africa therefore remains the second biggest rice importer in the world.
Hence, the new launch of rice brand shall make an impressive mark and would give us good result apart from our other specialized products.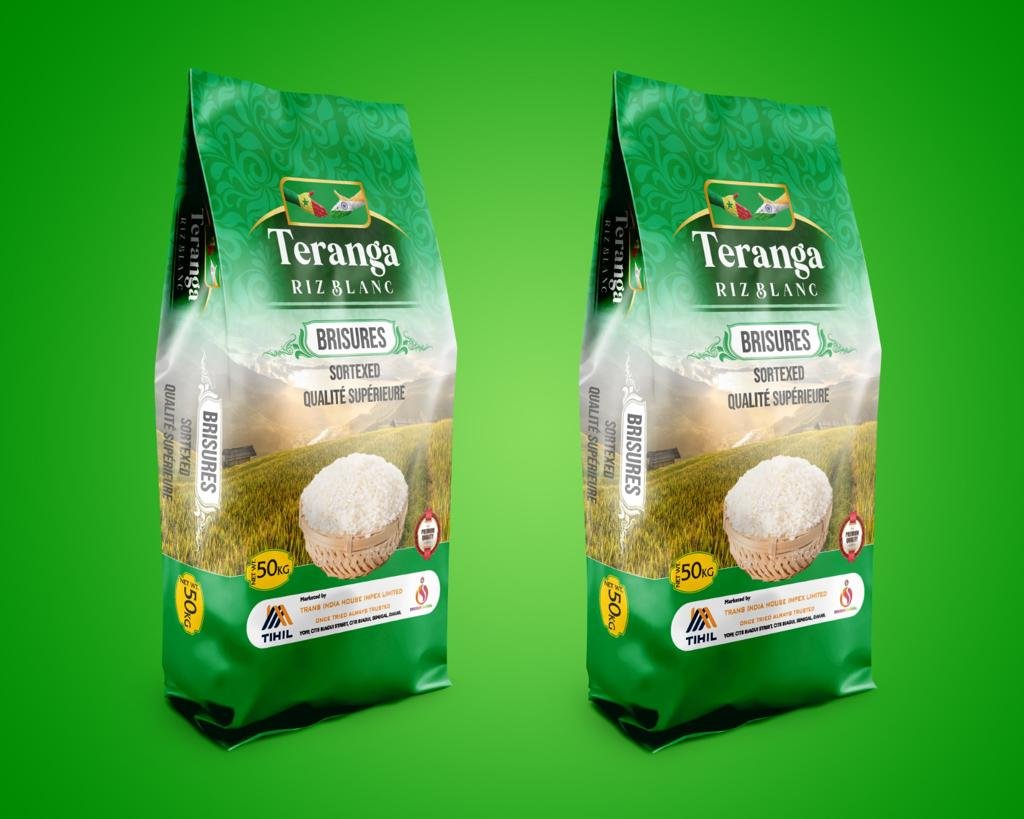 | | | | | | | |
| --- | --- | --- | --- | --- | --- | --- |
| PRODUCTS | KIBBLED/FLAKES | CHOPPED | MINCED | GRANUELS | POWDER | LEAVES |
| White Onion | 10 – 25 mm | 3 – 6 & 6 – 8 mm | 1 – 3 & 2 – 4 mm | 0.2 – 0.5 mm & 0.5 – 1 mm | 80 – 100 mesh | |
| Red Onion | 10 – 25 mm | 3 – 6 & 6 – 8 mm | 1 – 3 & 2 – 4 mm | 0.2 – 0.5 mm & 0.5 – 1 mm | 80 – 100 mesh | |
| Pink Onion | 10 – 25 mm | 3 – 6 & 6 – 8 mm | 1 – 3 & 2 – 4 mm | 0.2 – 0.5 mm & 0.5 – 1 mm | 80 – 100 mesh | |
| Garlic | 10 – 25 mm | 3 – 6 & 6 – 8 mm | 1 – 3 & 2 – 4 mm | 0.2 – 0.5 mm & 0.5 – 1 mm | 80 – 100 mesh | |
| Ginger | | | | | | |
| Cabbage | | | | | | |
| Beet Root | | | | | | |
| Mint | | | | | | |
| Spinch | | | | | | |
| Curry | | | | | | |
| Green Chiliy | | | | | | |
| Aamchur Dry Mango | | | | | | |
| Tomato | | | | | | |
| Tamarind | | | | | | |
| Coriander | | | | | | |
| Carrot | | | | | | |
| Fenugreek | | | | | | |