Woven polypropylene fabrics are strong, durable and 100% recyclable. Woven polypropylene bags are light weight and flexible, compact and space saving.  Bags are easy to clean, anti bacterial and inert. Polypropylene fabrics can be laminated to provide an extra barrier against moisture and leakage of contents. They can also be UV treated for longer life, when exposed to the sun.
FIBC Bulk Bag:
A flexible intermediate bulk container (FIBC) is a specialized bag that facilitates the efficient, safe and cost effective movement of dry bulk products. Strong, flexible fabric panels manufactured of woven polypropylene, are sewn, sealed and assembled into these bulk containers. FIBC's make it possible to package and ship up to 4000# of product in a bag that is small enough to hold in one hand. Specialized filling and discharging openings provide convenient methods for filling and emptying of their contents. They can easily be handled, transported and stored with or without pallets due to integrated lifting loops.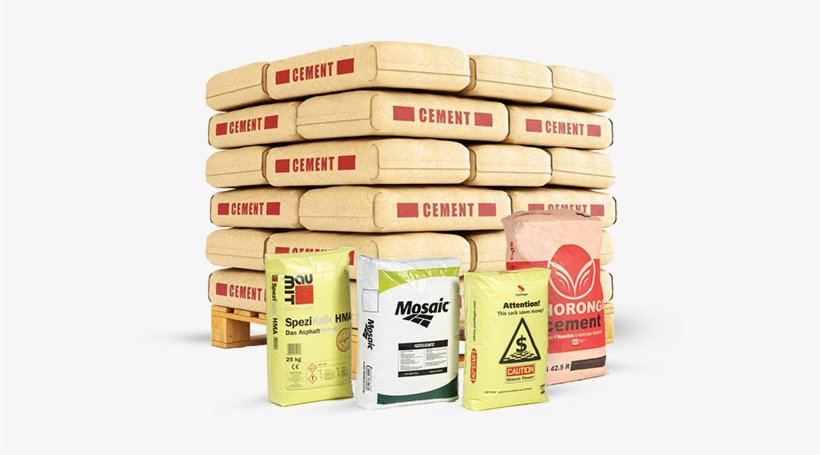 Bag Design, Warehousing And Stocking Programs
Build Custom for your Needs
Building your bag to fit your specific requirements takes a team that knows FIBC's.  We have the experience and the know how to produce the right product; quickly, correctly and at an attractive price.
We maintain the highest standards at our production facilities, on and off shore, keeping quality at a premium level.  Our entire supply chain, from design and manufacturing, to delivery and customer satisfaction is efficient and streamlined.  We're committed to these values and carry them into the future.
When you're ready, call us.  We're here for you.
Woven Polypropylene Bags are widely used for packaging, storage, and shipping of dry bulk materials. Available in stock sizes to handle from 25 to 100 lbs. of material and larger. Available in widths from 14" to 30" and in a variety of lengths. Optional clear gusset for easy viewing of contents. Plain and printed bags available.​
BOPP printing offers eye catching graphics and vivid colors​
Bright color and high-resolution graphics are offered with BOPP bags. ​Two layers of material, woven polypropylene and a water-resistant film make this bag tough and durable. Ideal for many different applications from animal feed bags to cement.​
Supreme print quality provides a unique advertising and marketing opportunity. ​
Features:
BOPP = Biaxial Oriented Polypropylene Bags​
Superb graphics and vivid colors​
Stronger than paper. Less weight equals reduced freight cost​
Won't break like paper bags​
UV light resistant ​
Glossy bags stay clean on shelf​
Options​
Easy open tops​
Can be micro-perforated for breathability​
Extra UV protection​
Easy carry handles​